I got a new light for my small tent the other day, as usual a nice product.
It is just a single board, IS150 and 150 watts.
I noticed an immediate difference in my plants after installing it - I was running a 28w LED just as a propogation lamp and upgraded to this.
It arrived with very little required to build it ( Something I'm happy about tbh ) and took about 10 minutes to get out the box, and into the tent :)
Heres some pics.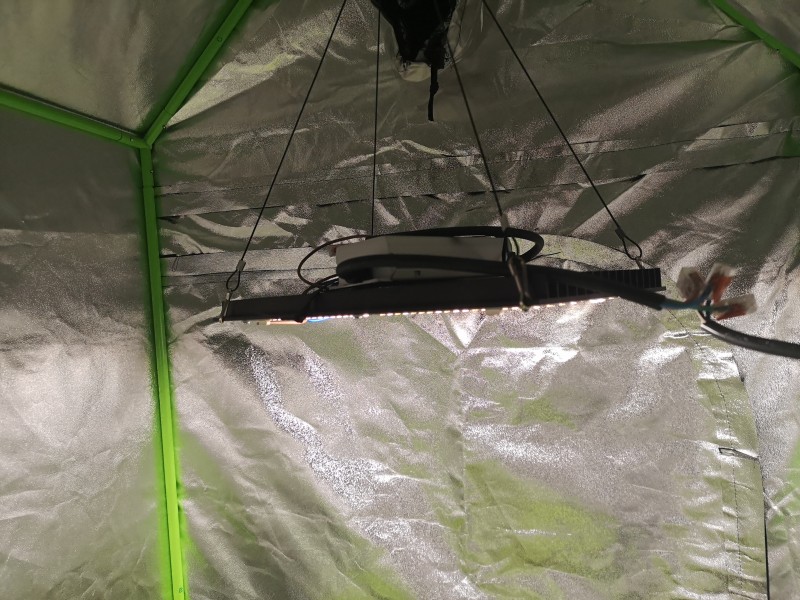 Bottom line I would deffinately recomend these - I have ran various Invisible Sun LED's and never had an issue - the only small moan I had was building them but as said, this one came a lot better pre-done with the wires connected to the LED itself and tie wrapped to stop cables being pulled etc.
https://invisiblesunled.co.uk/collectio ... amsung-led