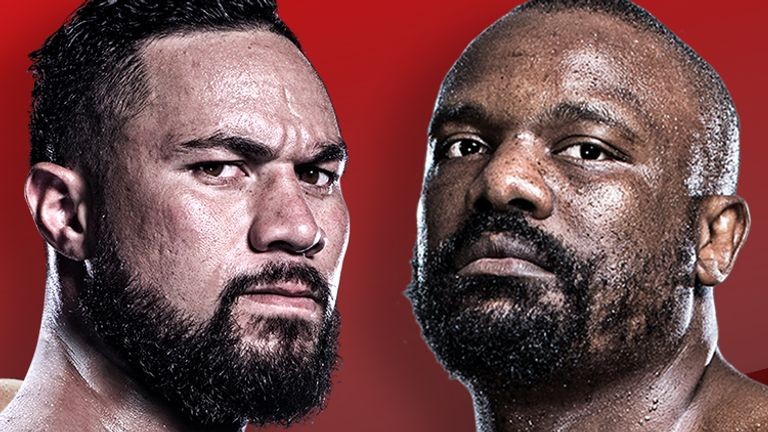 GR Betting - Derek Chisora v Joseph Parker - May 1st



Time for another point betting event. Will the up and coming Parker finally end the tough and rugged Chisora... a true 50/50 fight imo and both are more than capable of knocking out the other. You gotta love the heavyweights.

For this event you can bet on the overall winner and/or which round you believe the fight will end in. You can place as many bets as you like but please do not buy the same bet twice.

Bet shop listings are here: app.php/aps/shop/gr420-bet-shop

To see info on GR Points see here: viewforum.php?f=176

Tapatalk members will need to log onto the forum to use the points shop feature.



Rules



You may bet/purchase as many listings as you want from the betting tab.
You cannot buy the same listing twice, please only buy/purchase 1 of a specific listing.
Upon purchase of a bet/item your points will be removed automatically to the value of that bet.
The day after the event ill manually pay out any points won on the night of the fight.
Any questions let me know.