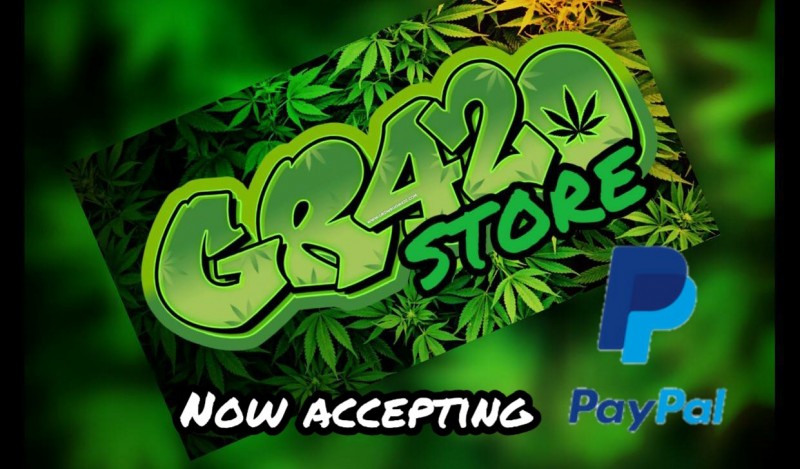 GR420!!!
Sorry i have been busy wortking on the store.
you will be glad to know that the Green Qube tents are now back!!! Including the new LED QUBE!!!!
All tent prices have shipping included with an average saving of £20 a tent!!! Get a bargain today!!!
https://www.gr420store.com/Grow_Tents/c ... 18869.aspx
If you ever see something on the Green Qube site that we don't have listed drop me a message and i can get it sorted for you!!!