hi all well heres my experience of vanilla kush from barneys farm,this is coco grown,
an easy grower quite quick in veg and i should imagine would be a good candidate for 12-12 growers the smell is strong even in very young plants making a good cf a must nice short stature with close internodes and minimal stretch in flower takes to rough treatment well however older branches do become brittle so training is best done early.
first 2 weeks of 12-12 they like a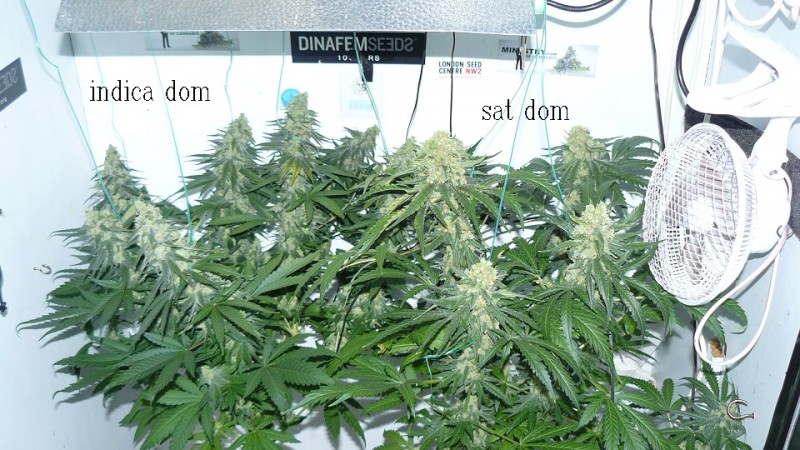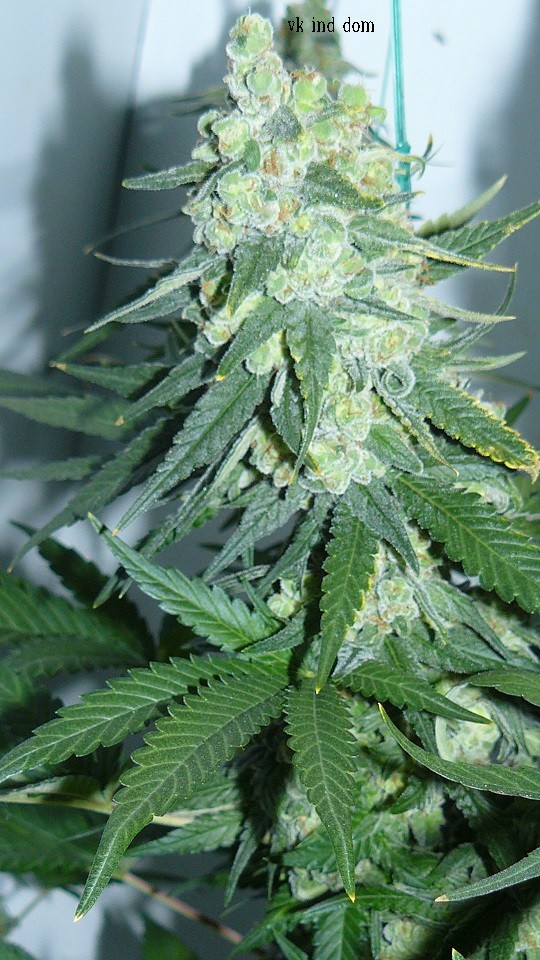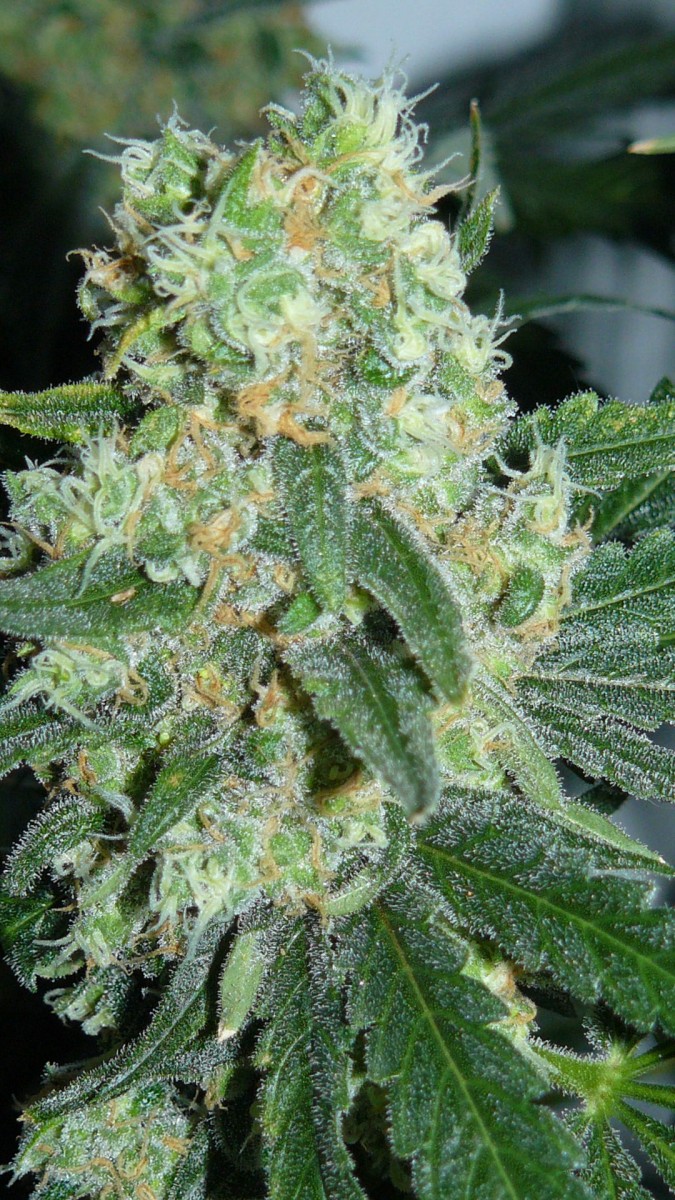 little more nitrogen than most so a little grow nutes added to flower nutes seemed best. after that a low ec 1.2 inc bg of 0.40 was adequate.
buds are solid trichy and retain this well after drying smell is intense and grows more so during curing.
yeild a little above average but i think with big lights could be substantialy more(mine is 250w hps)
i make no mention of length of flowering as bf claim 65 days but for full maturity and 20% ambers mine took a little over 100 days 12-12 but as we grow for oil medicine it needs longer,would have been most stoney at about 70 days.
right smoke report,
this strain has it all taste is good and improves with curing no cough if properly flushed (10-14 days till brix reading near zero)
strong hit straight away then shortly after a freight train drives through you and gravity increases!if you go for a bong then its taste is smooth proper vanilla/lavender and taste lingers a while stone lasts a good few hours and no stone over!
i will add that this is a good strain for oil and above average yeild of 5ml from an oz so a winner there.
right well im really stoned on vanilla kush i think these are the right pics!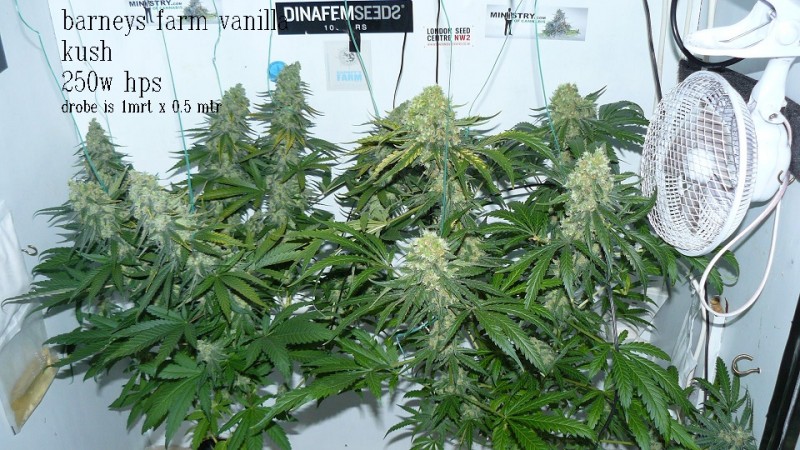 if you are thinking about this strain then stop thinking and buy them!but ensure to keep a mother or clone or you be buying more seeds!