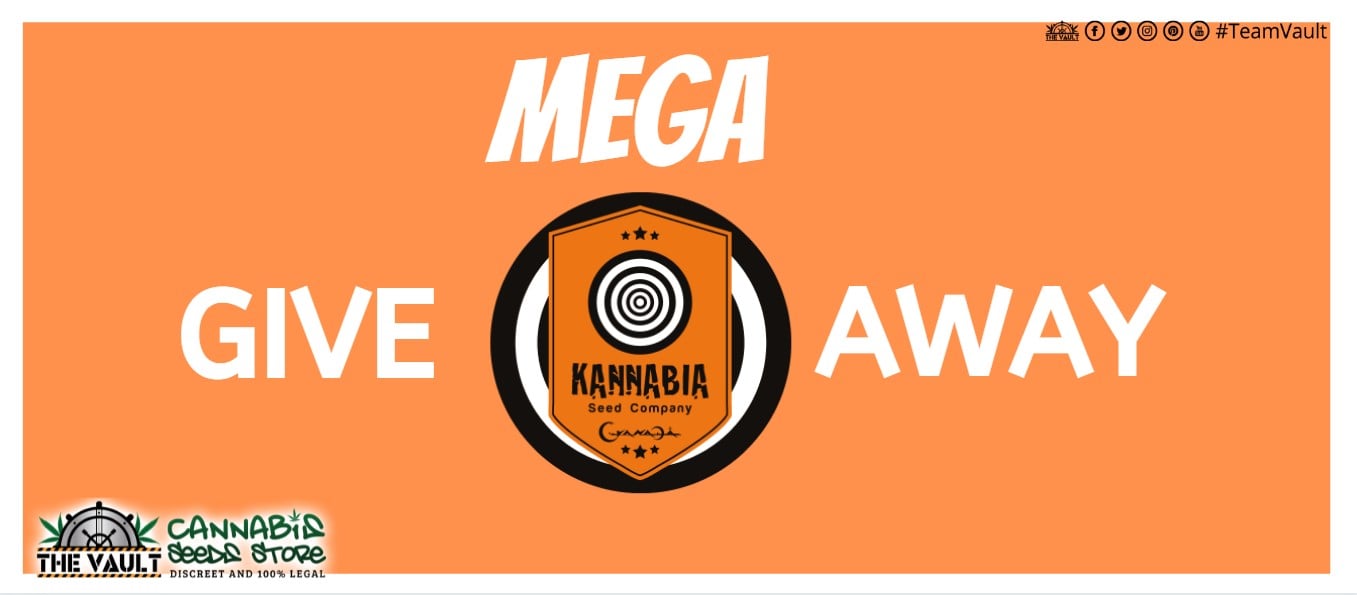 Hi folks,
This time, we're bringing something big to you (please, avoid easy jokes).
Our friends of Kannabia have provided us with goodies and freebies to share the love with the cannabis community.
Normally, we're just raffling just a few prizes. This time, we're coming with 29 different ones.
For you, our friends of Growroom420, we're giving away 2 prizes consisting of a 5-pack consisting of x3 Kritic Auto and x2 Lemon Haze Auto Seeds, and a 3-pack of Kiss Fem.
To qualify, leave a comment with your previous experiences with Kannabia or, if you don't have any yet, let us know which strain do you prefer and why. We won't count double-posting on this thread, but you can take part in other Socials or forums (the more you try, the more chances you get).
https://www.cannabis-seeds-store.co.uk/ ... to-be-sent
The winners will be announced on the 4th of August. We'll post their names or nicks in our blog post and will send a DM/email to the winners. To ensure these people get the notification correctly, we will also add a comment in this thread mentioning them ;)
Good luck,
Lui Gee
#TeamVault